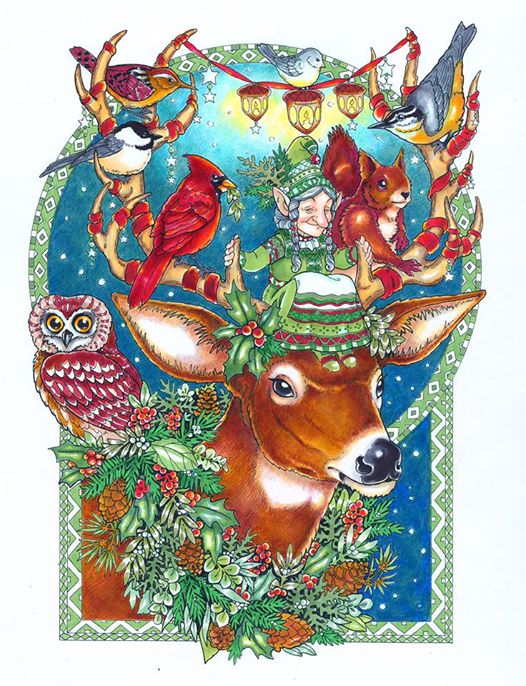 Leader: Robin Bielefeld
Come join Robin for an afternoon of coloring fun! Bring your own projects and learn a simple technique. Participants will get a coloring page and ideas for projects.
Supplies: Bring their own supplies: colored pencils, Copic® markers, watercolor pencils, gel pens, markers, etc. And something to color.