Art Advantage Travel Sets
Gansai Tambi Watercolors
Paper Artsy Fusion Colored Stains
Infusions are water soluble particles with 2 components: dye color pigment suitable for paper/ fabric mixed with Walnut stain.
The color powder particles dissolve faster than the walnut crystals, so you can control how much color-to-brown stain ratio you get by:
1. the amount of water you apply, and
2. when you apply water (before or after sprinkling the powders) and
3. how soon you dry the wet paper or fabric after applying water. Blotting before drying will produce a softer result.
Here is the color chart provided by PaperArtsy: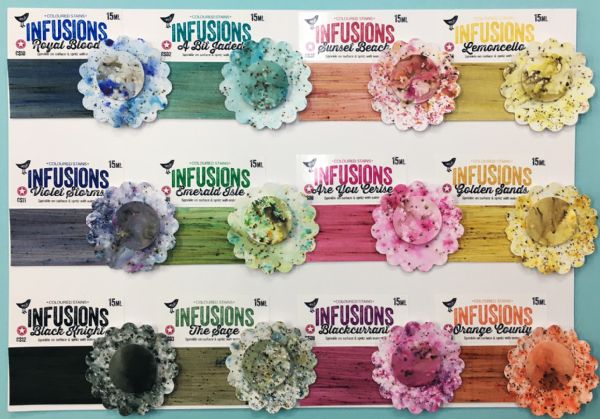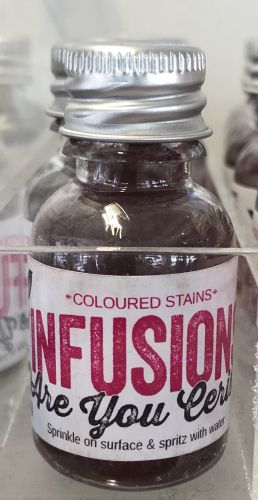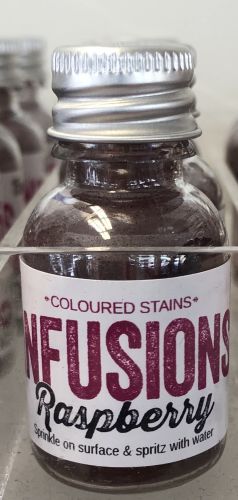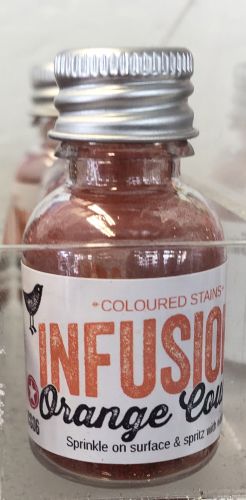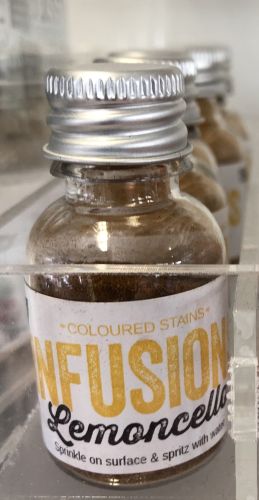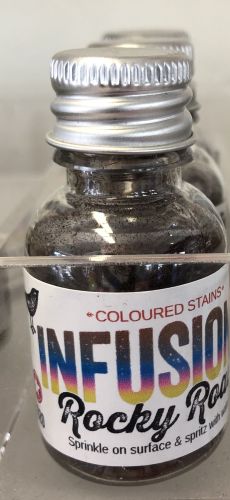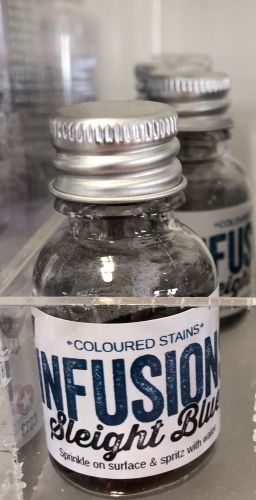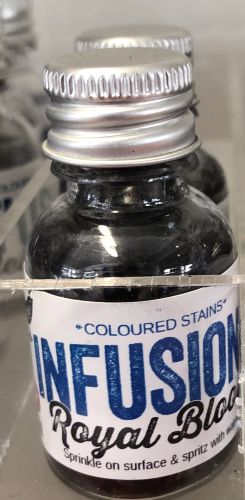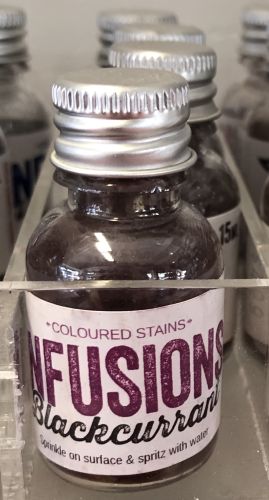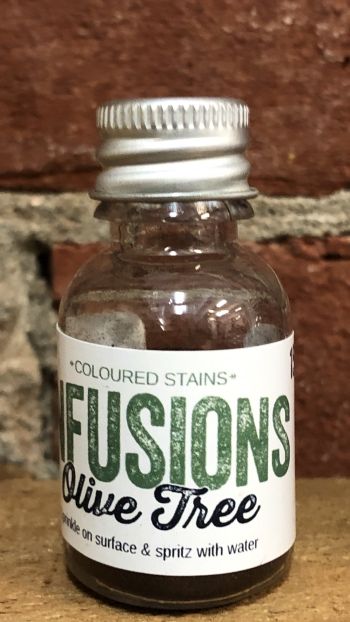 Prima Art Philosophy Watercolor Confections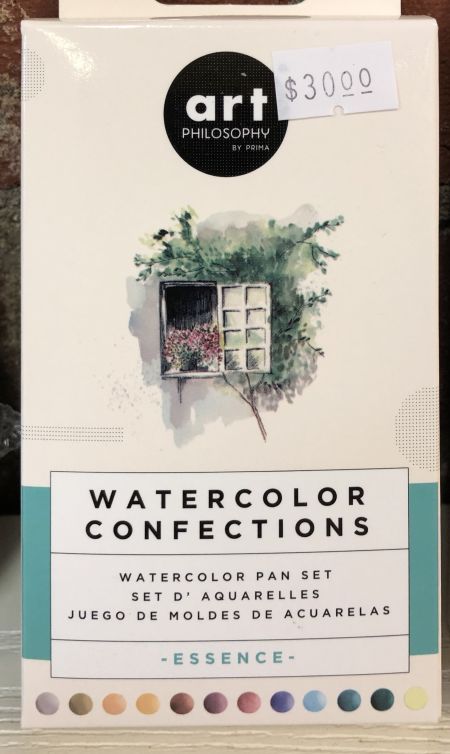 Sakura Koi Watercolors
Watercolor Paper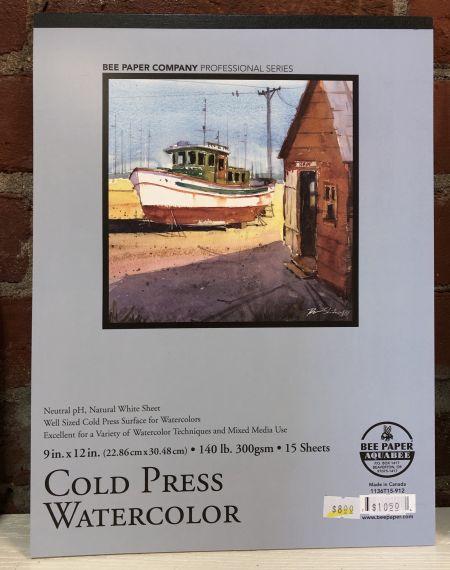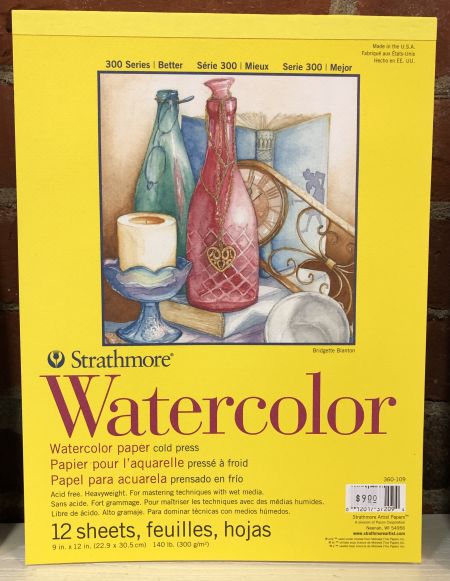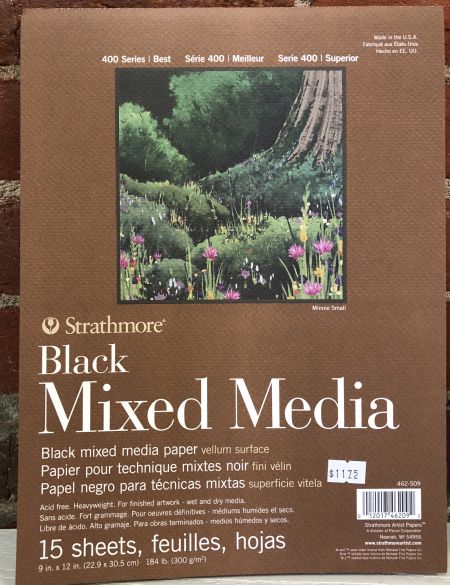 Watercolor Tools