Tackling Color
December 22, 2013 @ 2:00 pm

-

4:00 pm

$40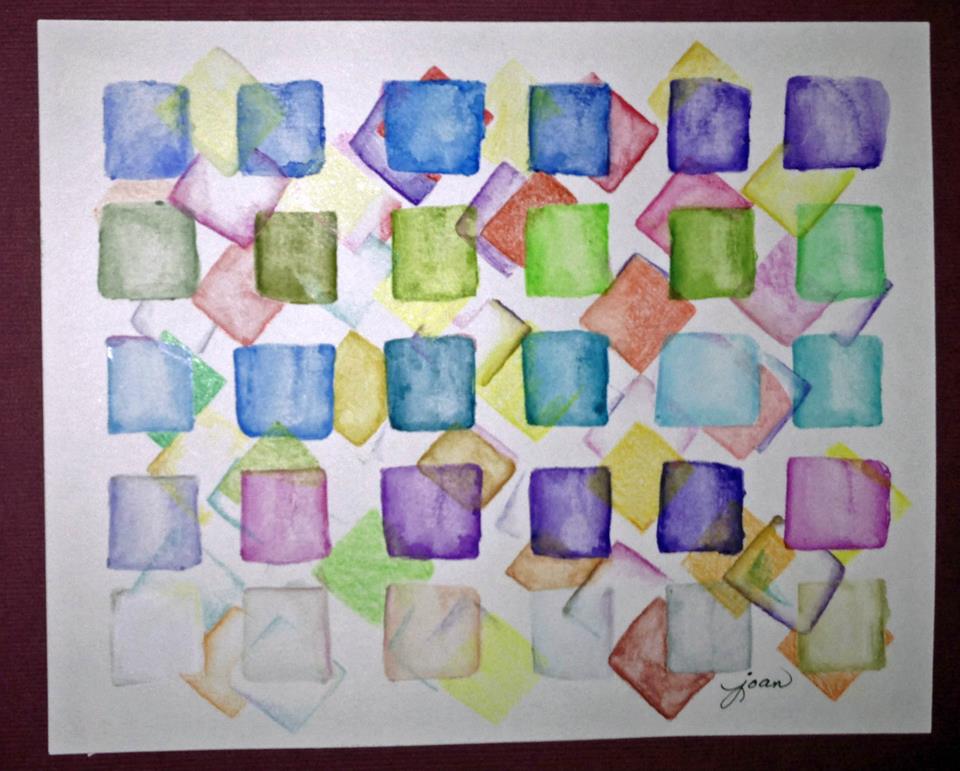 Instructor: Joan Wiens
Don't let color intimidate you! Regardless of the medium you choose, certain principles of color blending and shading apply to all. In this class we will use watercolor pencils with a stencil to explore, play, shade and conquer the use of color.
No prior skills required.
Stencil provided by Runaway to use in class.
Supplies required (be sure to get them prior to the beginning of class):
Watercolor pencils
Black micron .01
Pencil sharpener
Waterbrush (optional)
Everything else is provided.