Some amazing new stamps, dies and ink pads have made their way into Runaway! Christy ordered many items at Creativation and we'll show you a some samples of cards and project made with some of the products.
First, we share some florals from Altenew. This company produces some beautiful stamps often featuring floral designs. Some of the stamp sets are designed for ink layering creating very gorgeous results, so you'll want to check them out! There are also ink cubes that work beautifully with their stamps.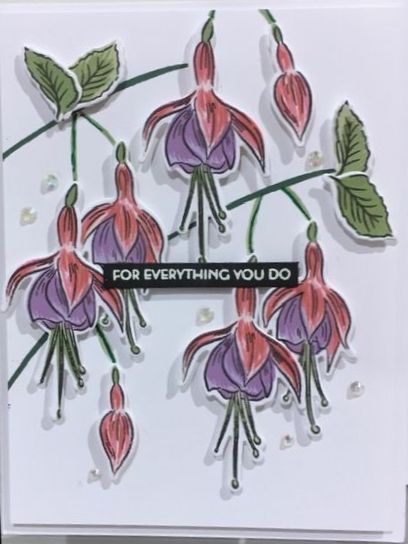 Penny Black is another company Christy visited at Creativation, where she purchased some lovely items including stamps, frame dies, watercolor stamps and much more. There are some really handy sentiment stamp sets that include many different sayings. Below is a sample showing the die itself (left) and a card showing this die and several stamps combined.
A cool new company called Stamplistic shared a collection of unusual animal stamps at the show, along with some patterned papers that are fun to stamp those images on. Some of them have landed at Runaway. There are dogs, cats and other domestic and animals on the wild side. You'll want to check them out.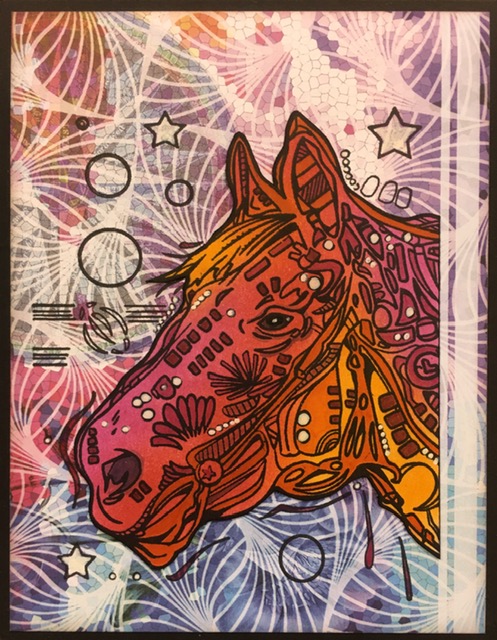 Of course an old favorite company, Lawn Fawn, had a big release of new stamps and dies, and many are available at Runaway. So many cute critters that are great to add to cards that are sure to cheer up the young and old! There are also some new interactive dies that are simple to put together.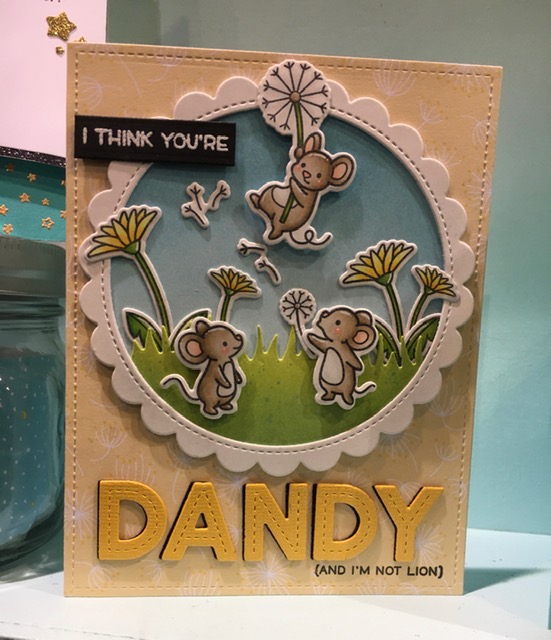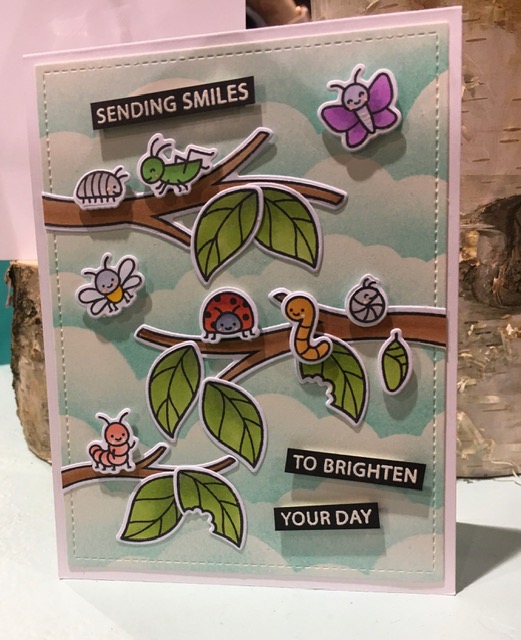 And stencils make the world go 'round, right? The Crafter's Workshop has a new release and you need to see them! Most are available in both 6″ X 6″ and 12″ X 12″ sizes. These stencils are so wonderful to use in art journals, altered books, for gel printing, or for a beautiful card background.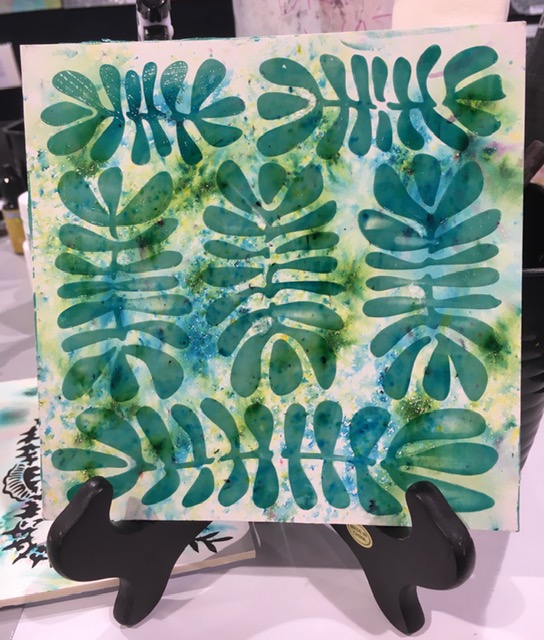 Run, don't walk, into Runaway Art and Craft Studio to see these and many more newly released products! See you soon!